Book Reviews, Podcasts and more…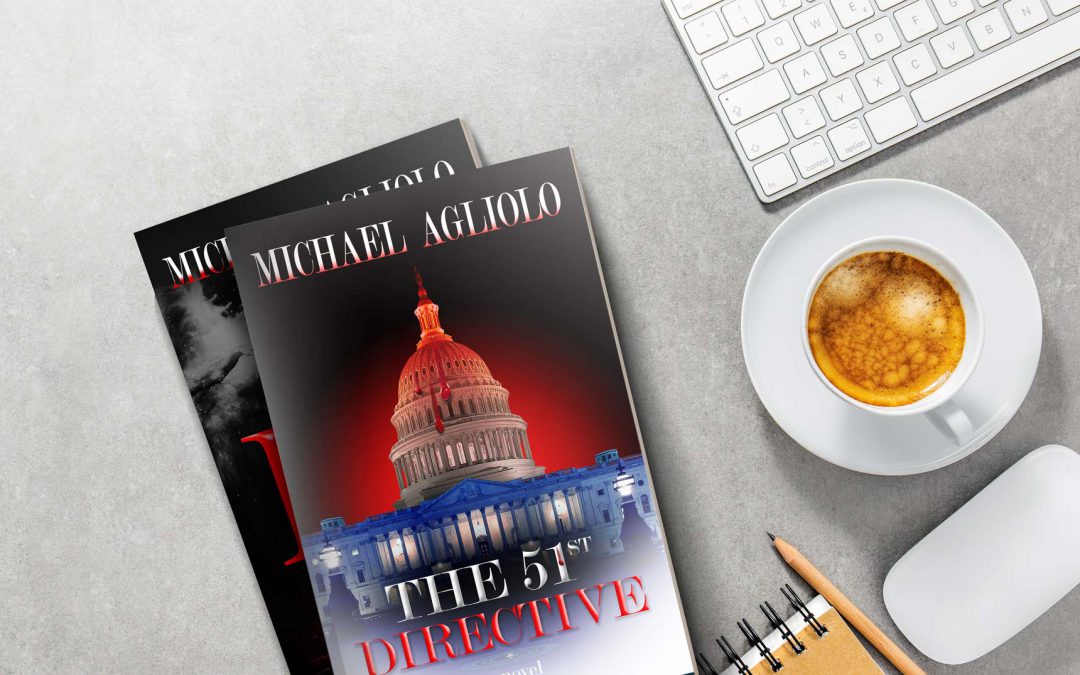 Sharply executed, intelligent and fast paced, The 51st Directive takes a harrowing central theme, and delivers a power packed conspiracy thriller. As protagonists FBI Agent Erica Brewer and Detective Sam Marco find themselves battling against the clock to stop events that will change American history forever.
read more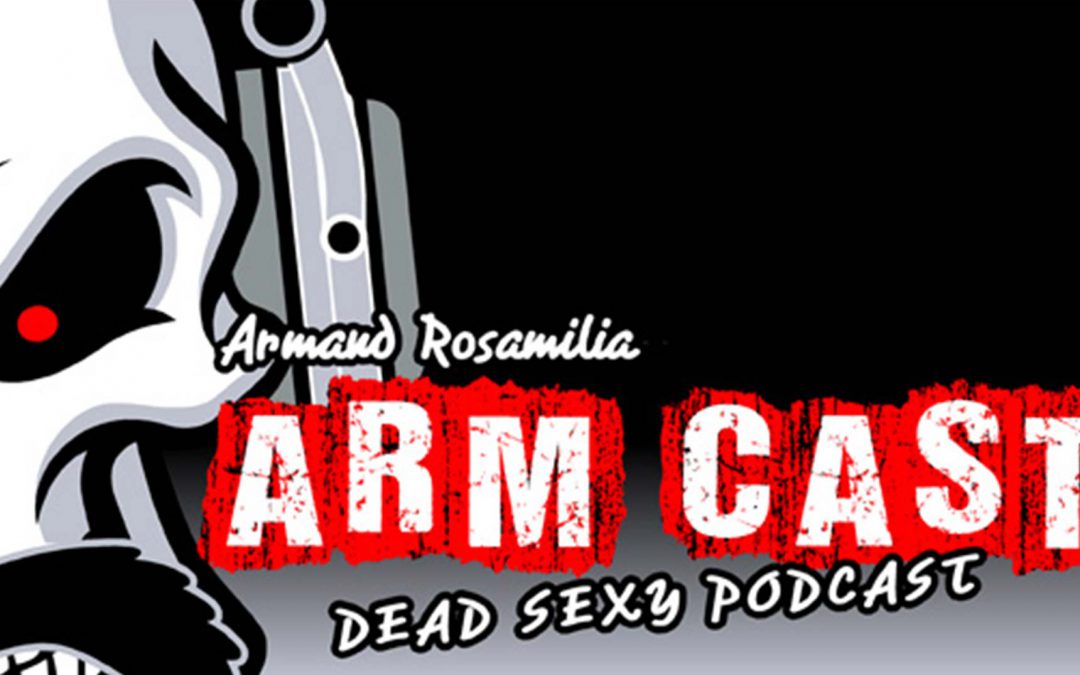 This week, on Arm Cast: Dead Sexy Podcast, host Armand Rosamilia chats with author Michael Agliolo. With a master's degree in photography and a thirty-year career producing images for most of the fortune 500 companies.
read more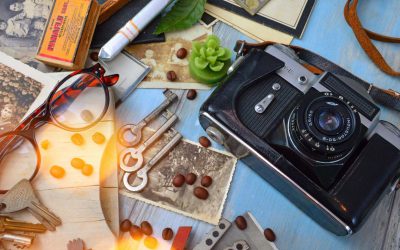 For the aspiring photographers or for the people that just suck at taking photos. I got you! Here's ten photography tips, from a grumpy old professional photographer.
1. Two eye's – learn to keep both eyes open (you'll live a longer life).
read more
Get the latest News and Updates About Michael's books