Just Kindle Books: The 51st Directive
Ahandwritten letter, sent to the FBI unleashes a trail of deceit putting the armed forces of the United States in direct conflict with each other.
Discover the power of the 51st Directive through the eyes of FBI agent Erica Brewer as she and Washington D.C. Detective Sam Marco uncovers a secret government conspiracy that turns the United States Constitution into dry ink on parchment.
?The deepest parts of the Internet hold the secrets of a world that will never be the same as Homeland Security Presidential Directive 51 overrides every freedom you believed you had when you woke up this morning. $2.99 on Kindle.

Your home for discounted and free Kindle books. Find daily deals on romance, mystery, fantasy, Sci-Fi, women's fiction and more. Authors, promote your Kindle book with us. JustKindleBooks.com is not associated or affiliated with Amazon in anyway. Additionally, Amazon, Kindle, Fire, Goodreads and all related logos are trademarks of Amazon.com, Inc. or its affiliates.
Get the latest News and Updates About Michael's books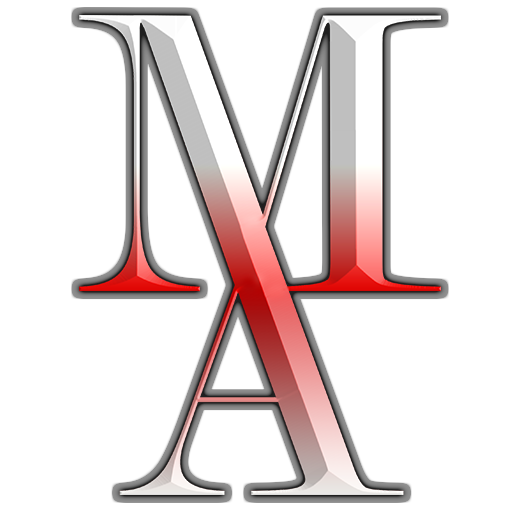 Copyright © 2023 Michael Agliolo ®
MICHAEL AGLIOLO
With over thirty years producing images for fortune 500 companies, Michael Agliolo's vision has evolved from revealing the outside world of images to revealing the inside domain of his imagination.