"Agliolo's third book, The Empath
 should be made into a movie! It has all the elements of a blockbuster!

"
"Agliolo's "The Empath" isn't an empty show of virtuosity but is rooted in his belief in the power and obligation of old-fashioned storytelling."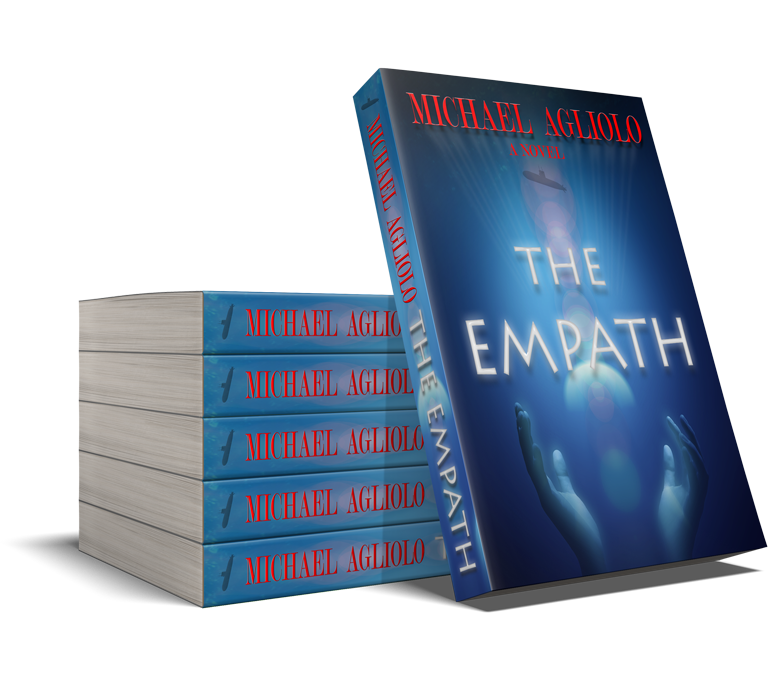 You'll never view the world the same, after feeling it through the eyes of The Empath. Michael's latest offering grabs your emotions and compels you on a journey you won't soon forget…
The President of the United States is dying. Save him and the world will discover you can cure the sick. Would you do it knowing you would be hounded, dissected, and turned into some government science project if the word got out? Step into Jason Marino's life and witness the reality of being an Empath.
From the jungles of North Korea to the depths of the Atlantic Ocean inside the secret nuclear submarine USS Hydra Delta. Experience every moment of the mission to prevent the worst disaster in American history.
Michael Agliolo's gripping 3rd novel takes you from the inner sanctum of the Oval Office to the most dangerous volcanic island in the world—through the eyes of THE EMPATH.
5.0 out of 5 stars. Most enjoyable novel I have read this year: Superb.
This excellently written story sustained my interest to to the end. Each character is credible and engaging. Not being able to purchase the sequel(s) immediately has been a significant letdown. I really yearn for this story and its superb cast of supporting characters to continue and evolve.
I want to know how the press has dealt with the President's unexpected surge in health. Do any of the submarine's crew seek follow-up with the empath? Would a subsequent national emergency bring back the crew with Jason and Sarah again? Will their gifts expand to meet new challenges?
5.0 out of 5 stars
The suspense and force of this book kept me up at night. It's a bit of science fiction stirred into a powerful, dramatic plot. The characterization of Jason and Sarah throughout their harrowing and mysterious experiences makes it real.

Many fictional stories from the past were premieres of the future, such as Dick Tracy's watch! This might just be a preview of the future.

Highly recommended suspenseful read.
5.0 out of 5 stars
WOW! Excellent book! Reminded me of the suspense and sitting on the edge of your seat from watching the TV show "24". This book would make a great TV show.
I couldn't understand a lot of the technical jargon but it didn't takeaway from the story at all—not to me. This is totally not my usual kind of story but Agliolo has changed my mind. Highly recommend it!
5.0 out of 5 stars
Fantastic Suspense and story! I loved this book and usually I do not like science fiction. The story, plot, characters, dialog are fantastic. A publisher should snap up this author, put them under contract, get them an editor and start cranking out more great books. The depth of this writer's imagination is huge. Honestly, I could not put this book down after the first 50 pages.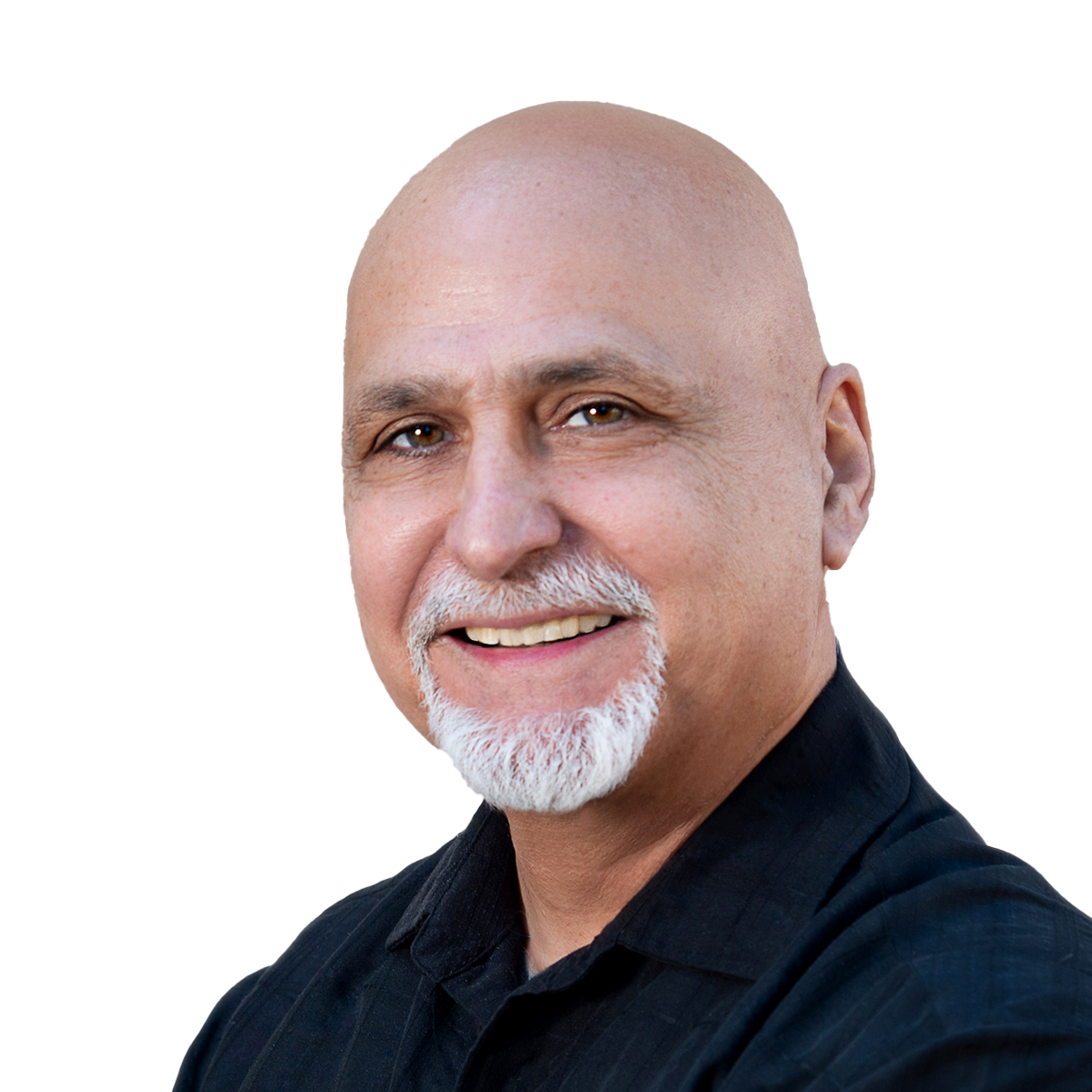 "Agliolo is a writer to watch."