Photography & Art
of Michael Agliolo...
A career spanning over thirty  years, while creating iconic images for fortune 500 companies and partnering with some of the best photographers in the world. We currently have over 3,000 images available in stock agencies.
A Sampling of Michael's Work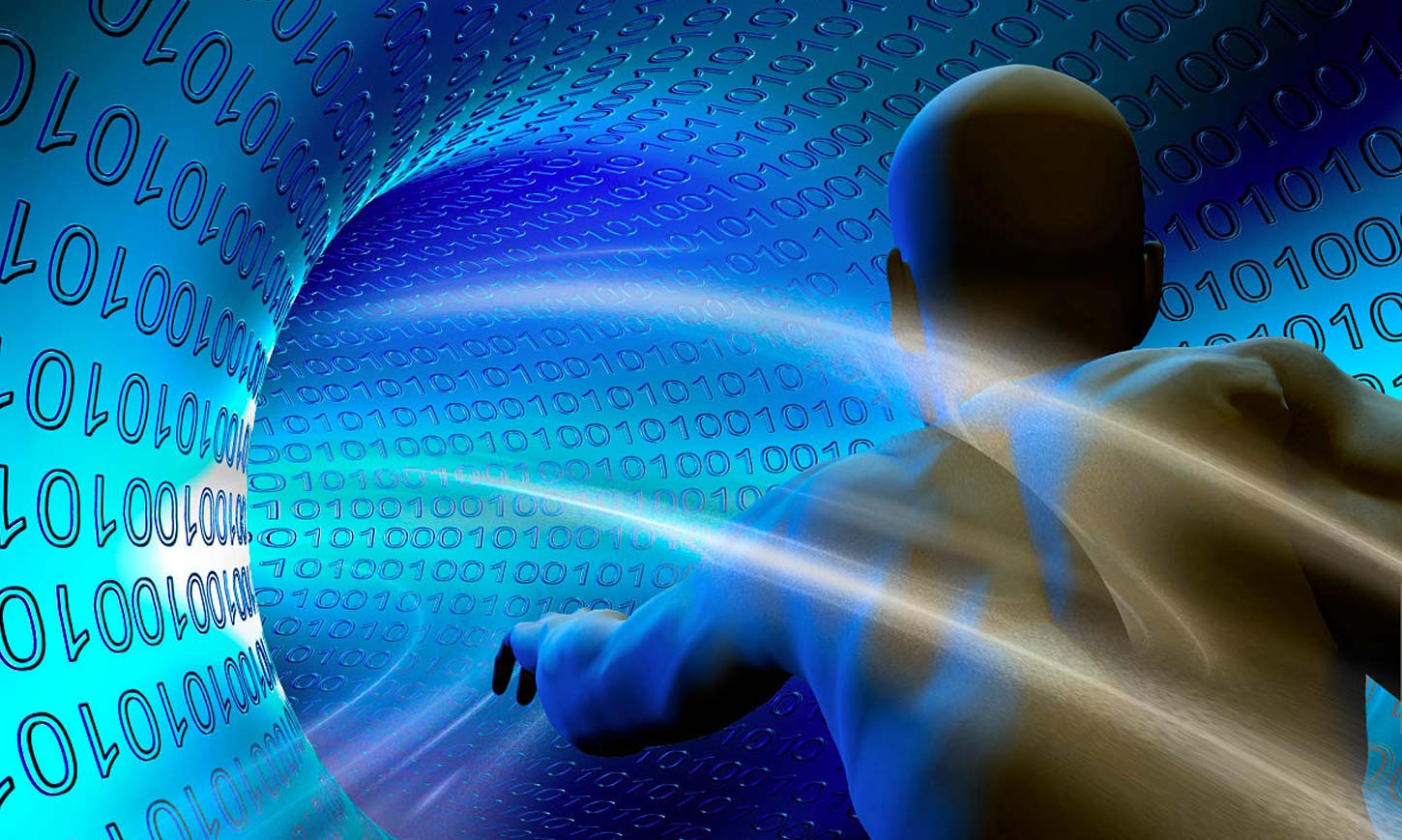 Agencies
We are currently represented by the stock agencies listed below.
If you can't find an stock image created by Mike Agliolo Productions or you do not want to have an image created please check out their image libraries, we are sure you will be able to find what you need.
International Stock
The Stock Market
Photo Researchers
Index Stock

Super Stock
Alaska Stock
Direct Stock
Partners
Most of the images that we create utilize parts of many different images. Many of the parts come from our own stock that has been built from over twenty years in commercial photography.
As we have grown we have realized that to "dream something up" many time requires that we go beyond our own stock files and work with others to get the parts to the images we need. We are very fortunate to have strong working relationships with some of the finest photographers in the world.
Ron Sanford

Warren Faidley

Marty Snyderman

Don Fogg

Elan Sunstar

Kirk Yarnall

Bob Jacobson
Get the latest News and Updates About Michael's books