Author, Photographer, Artist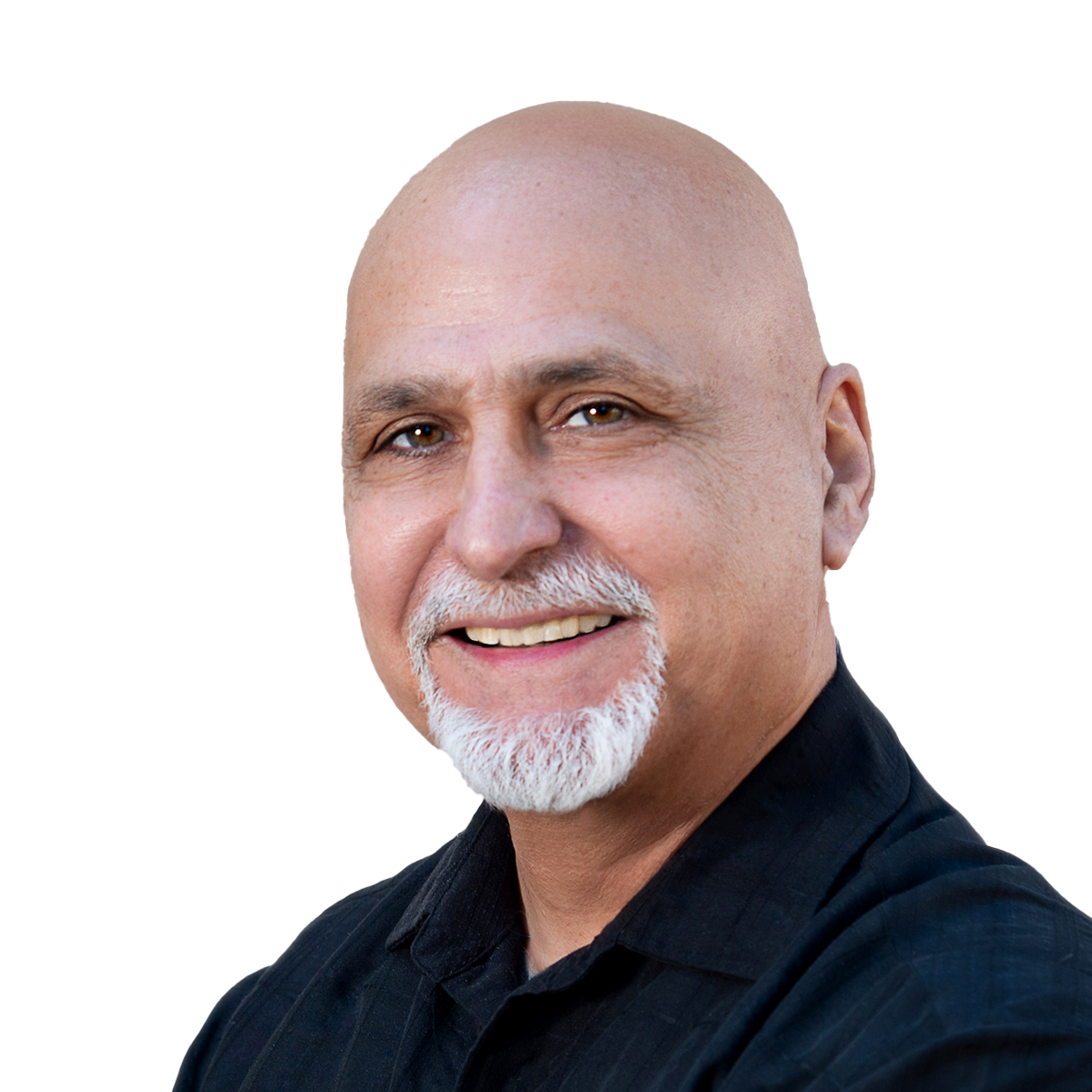 Michael Agliolo
With a master's degree in photography and a thirty-year career producing images for most of the Fortune 500 companies, Michael Agliolo's vision has evolved from revealing the outside world of images to revealing the inside domain of his imagination…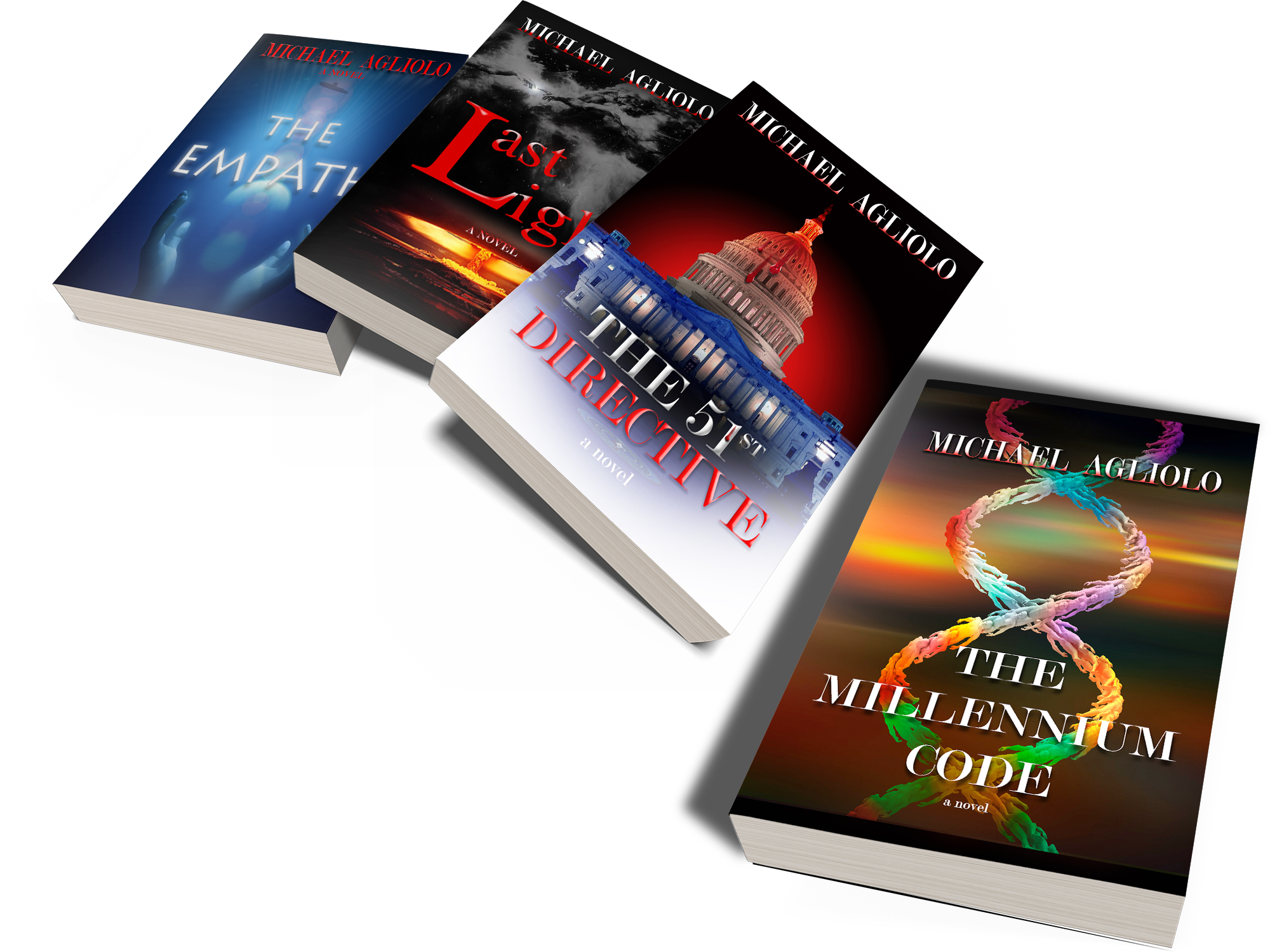 "Michael's Writing is Nothing Short of Cinematic."
Intelligent, Compelling, Fast-paced.
What Readers are Saying…
I've now read all of Michael Agliolo's books and have great admiration for this new and upcoming author. Written in the same vein as David Baldacci, Lee Child, and John Grisham, Agliolo's works are exciting, compelling and fascinating, everything we want in a great read….
Sharply executed, intelligent and fast paced, The 51st Directive takes a harrowing central theme, and delivers a power packed conspiracy thriller. As protagonists FBI Agent Erica Brewer and Detective Sam Marco find themselves battling against the clock to stop events that will change American history forever. With proceedings evolving in tightly focused chapters that take us to the crux of Michael Agliolo's narrative it's certainly a high octane read.
If you enjoy spy-type thrillers then this is definitely for you. I enjoy a good thriller, however this kind of read is out of my norm. I am glad I took the time to read it. It does put into question….what if? Considering the power the government has over everything, it is a valid concern and this book will take you on a thrilling and scary journey of What If??
Photography
Tell your story with more than words
A career spanning over thirty  years, while creating iconic images for fortune 500 companies and partnering with some of the best photographers in the world. We currently have over 3,000 images available in stock agencies.
Work with us
Michael Agliolo and his team work hard to deliver.
Take Your Project to the Next Level
We're serious about taking our photos to new heights and we think your next project deserves the best.