Get ready to embark on a rollercoaster-of-a-ride with Michael Agliolo's captivating and action-packed world of "The Millennium Code."
Agliolo's "The Millenium Code" is a world of danger and suspense coupled with a compelling storyline and gripping narrative.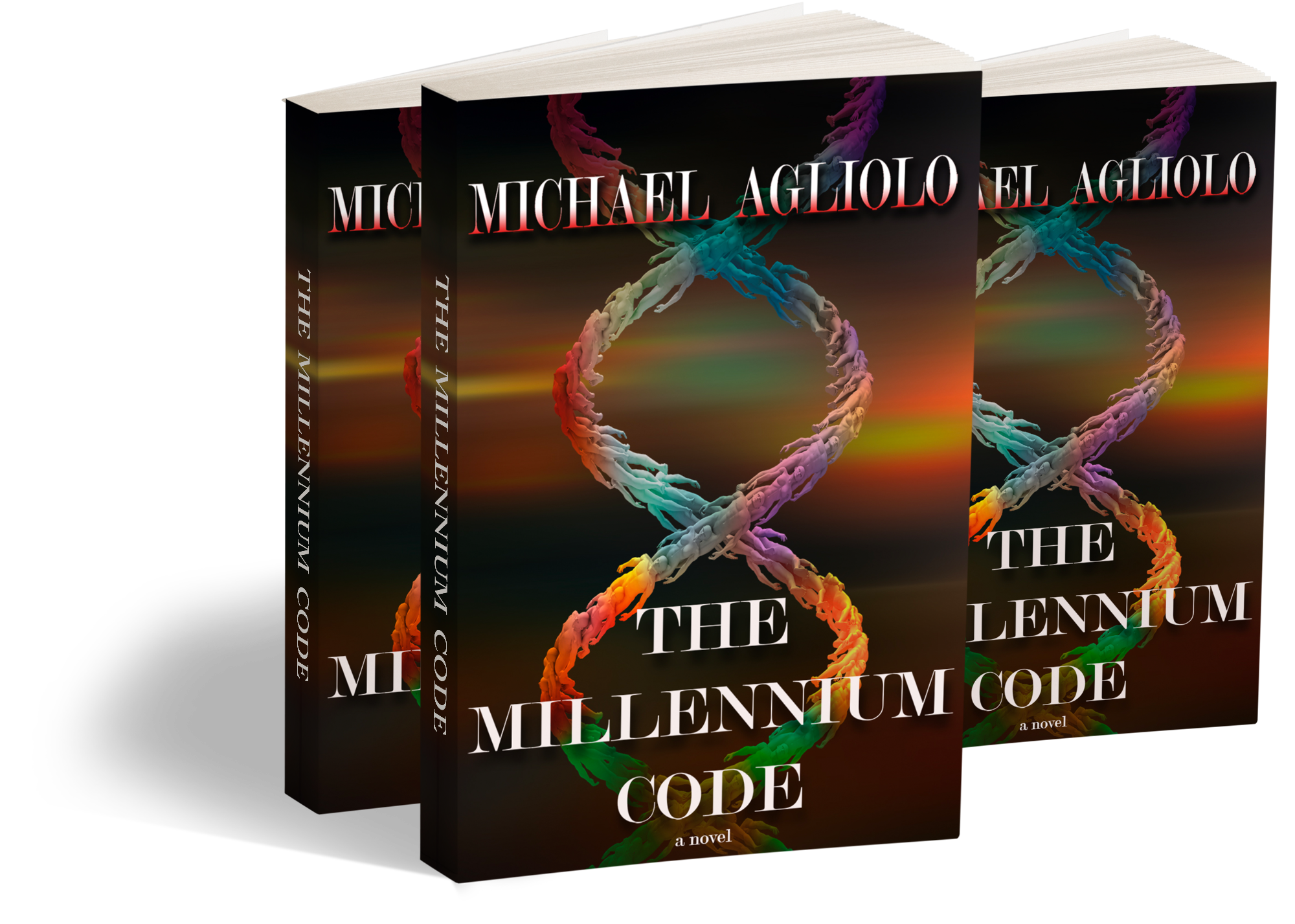 Where do you hide when the wealthiest Russian oligarch on earth will do anything to possess what you discovered in a limestone cave ten miles from Jerusalem?

From New York to a secret island in the middle of the South China Sea, run with Archeologist Lena Thurman and Geneticist Kyle Anderson as they try to prevent a firestorm that could change the destiny of all of humanity.
"
 An excellent action packed novel."
What Readers Are Saying About The Empath …
5.0 out of 5 stars •  An excellent thriller — highly recommended
Michael Agliolo's science and archeological thriller was an incredible find in searching for the next book to read. Page turning, face-paced, twists and turns, with GREAT characters, smooth dialogue, and well written. The factual science on DNA was terrific along with careful research all around. I am surprised that more readers have not found this book. The story has a solid conclusion-end without some sort of teaser cliffhanger to read a "next" book – much appreciated.
5.0 out of 5 stars • 5.0 out of 5 stars An excellent action packed novel.
It is rare for me to rate a novel 5 star, however, I really enjoyed this excellent thriller and would highly recommend it. It has a great plot and equally great characters.
Michael Agliolo, the author, had very little redundant verbiage. The novel had a flow that kept me turning the pages.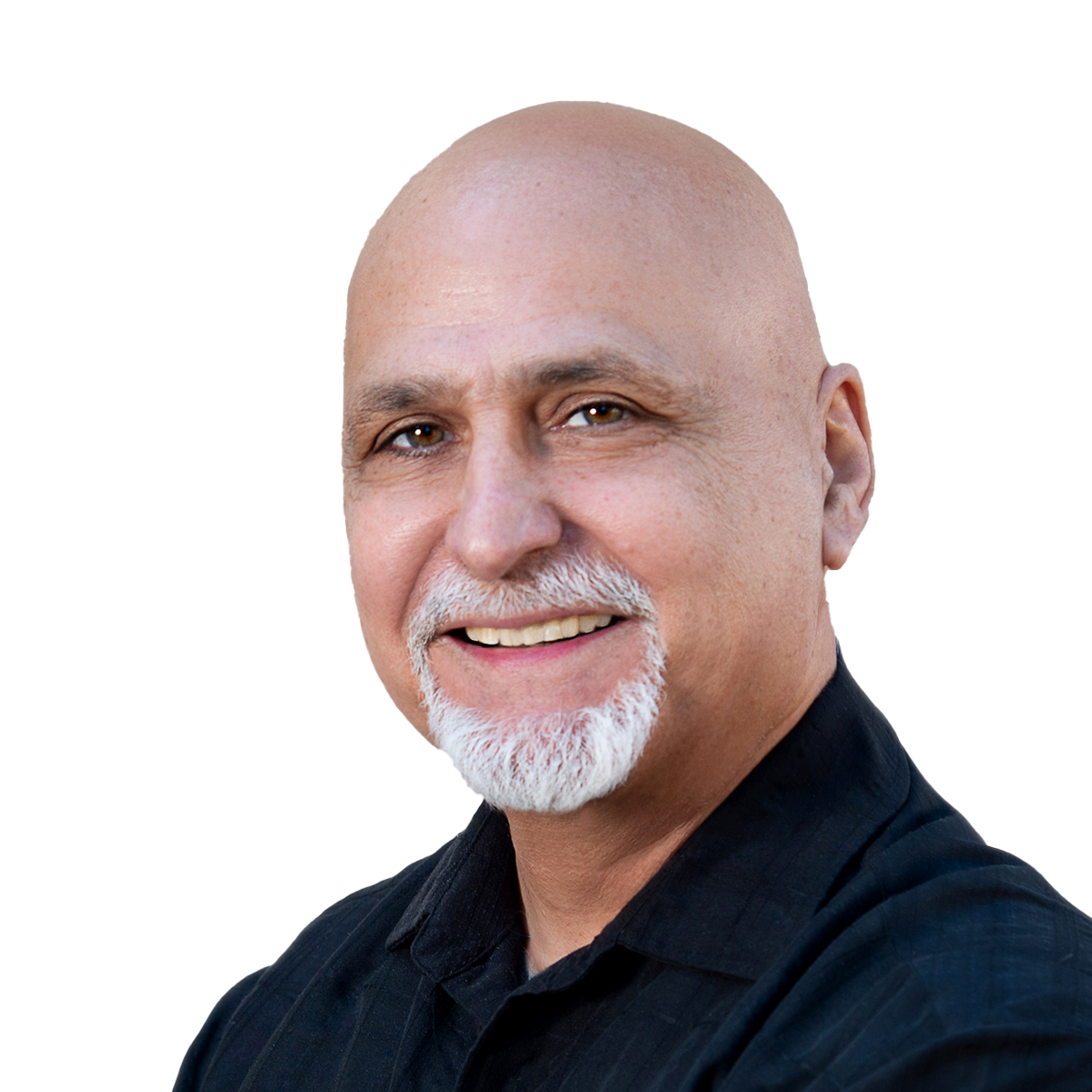 "Agliolo is a writer to watch."