The Indie Rundown Podcast Ep. 91 Featuring Michael Agliolo
After a 30 year career producing images for most fortune 500 companies, professional photographer Michael Agliolo re-established himself as an author. Michael takes us through what his life was like as a photographer, how the profession has changed over the years and what drove him to be a novelist. We really enjoyed speaking with him as he shared many lessons he's learned over his illustrious career!
Michael is currently working on his 3rd novel and his first two novels ("Last Light" and "The 51st Directive") are available for purchase here.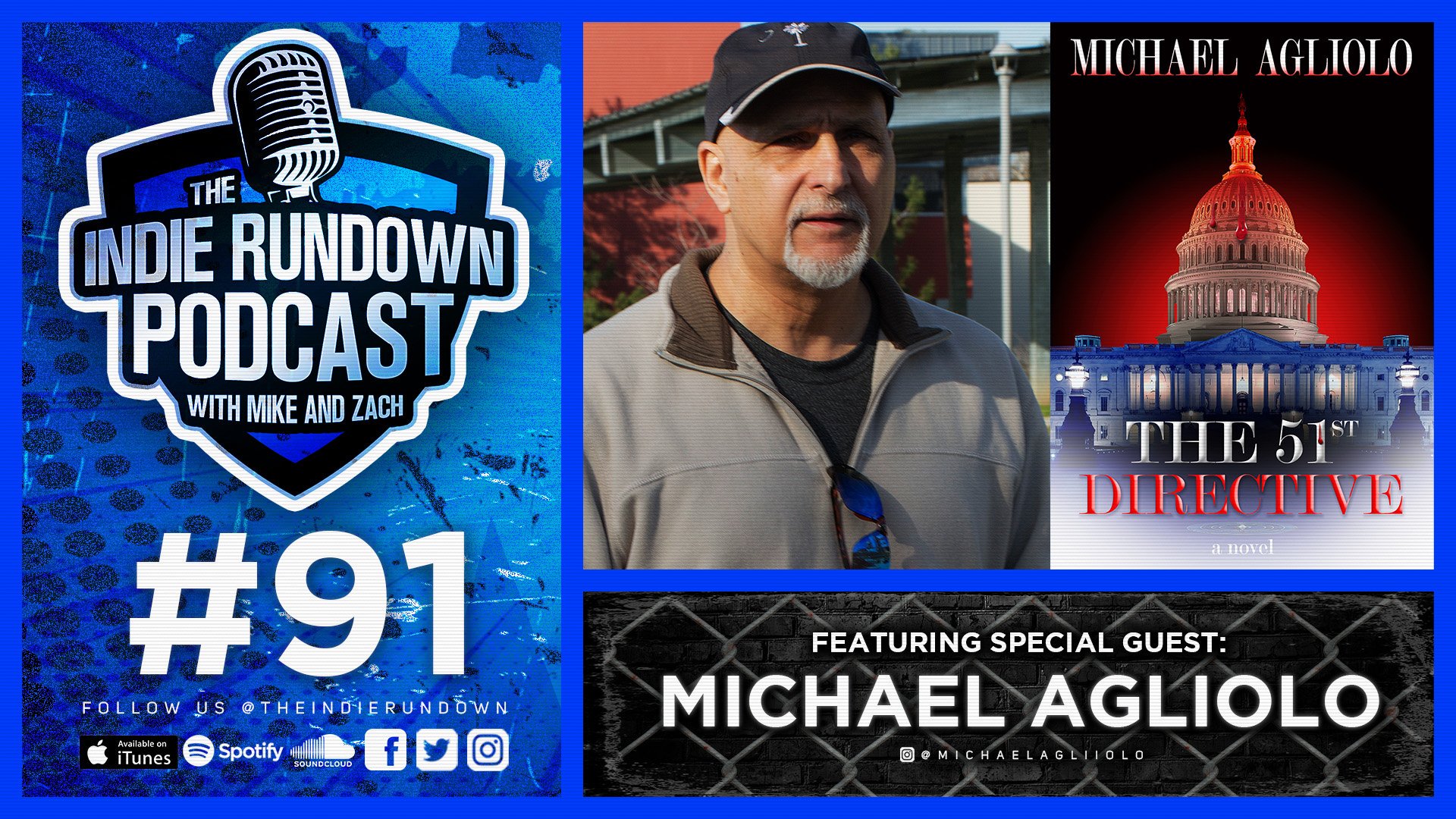 An entertainment podcast geared toward Indie-Creatives. Hosted by Michael Tula and Zach Salazar -- featuring guest interviews, movie reviews, and much more ...
Get the latest News and Updates About Michael's books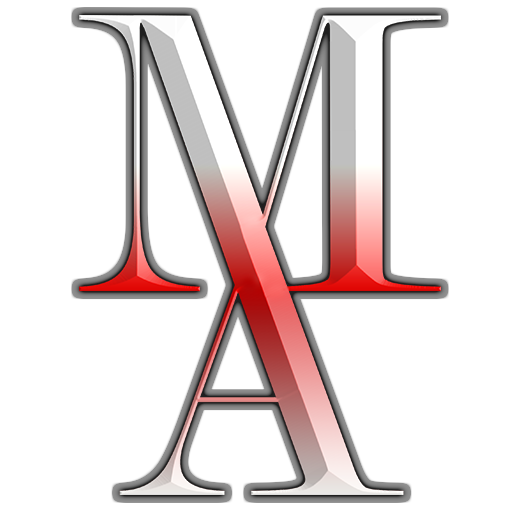 Copyright © 2023 Michael Agliolo ®
MICHAEL AGLIOLO
With over thirty years producing images for fortune 500 companies, Michael Agliolo's vision has evolved from revealing the outside world of images to revealing the inside domain of his imagination.