Biblio File Book Review: Chico-based husband and wife team put whimsical words to outlandish animals
The deepest parts of the Internet hold the secrets of a world that will never be the same as Homeland Security Presidential Directive 51 overrides every freedom you believed you had when you woke up this morning. A handwritten letter, sent to the FBI unleashes a trail of deceit putting the armed forces of the United States in direct conflict with each other.
Sharply executed, intelligent and fast paced, The 51st Directive takes a harrowing central theme, and delivers a power packed conspiracy thriller. As protagonists FBI Agent Erica Brewer and Detective Sam Marco find themselves battling against the clock to stop events that will change American history forever. With proceedings evolving in tightly focused chapters that take us to the crux of Michael Agliolo's narrative it's certainly a high octane read.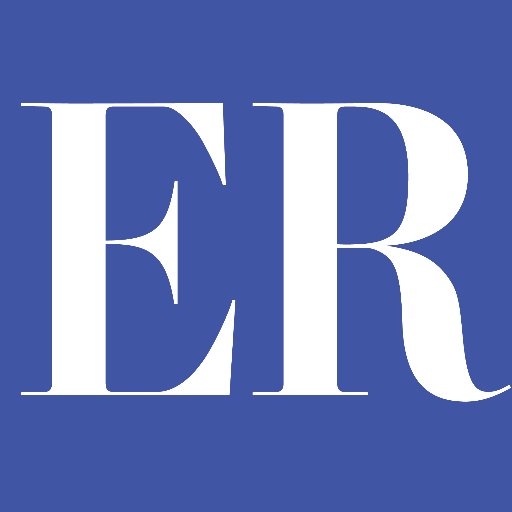 Biblio File is a column written by Dan Barnett. The Chico Enterprise-Record is the daily newspaper of Chico, California. Also known as the E-R, the newspaper was first published in Bidwell Bar, California as the Butte Record in 1853.
Get the latest News and Updates About Michael's books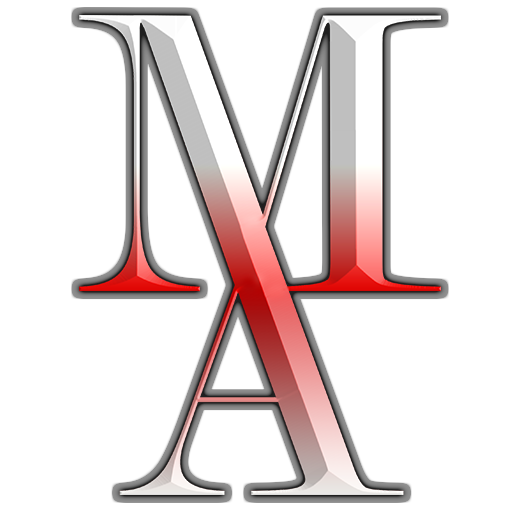 Copyright © 2023 Michael Agliolo ®
MICHAEL AGLIOLO
With over thirty years producing images for fortune 500 companies, Michael Agliolo's vision has evolved from revealing the outside world of images to revealing the inside domain of his imagination.